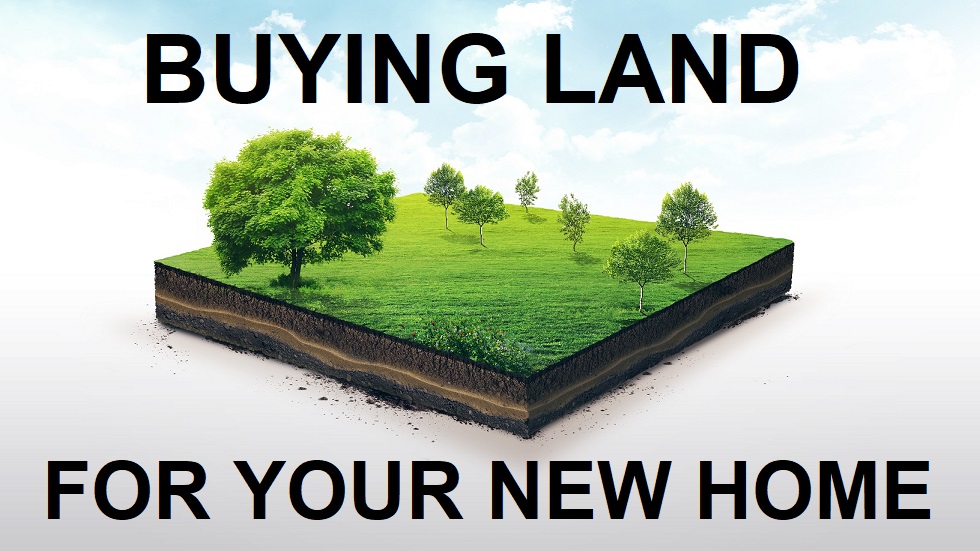 October 27, 2021
It can be a tough decision to invest time and money into an online course. For those that are interested in the "Build Your Own Home" Owner Builder online course, we've just published a sample video from the course chapter covering the essential review process prior to buying the land to build a new home. There are so many details to review prior to spending tens of thousands of dollars.
So what's at stake if an owner builder doesn't properly review a property before purchase? Recently we had an owner builder reach out to us for advice on their new project. They purchased a piece of land, paid an architect to design their dream home, and put a ton of time into the planning process. When the owner builder dropped the permit application off to the building department, they found out the property was zoned multifamily with a minimum six unit requirement. So, the single family dream home the owner builder wanted was not going to happen! Don't let this happen to you.
We've been getting some great feedback from students of our self-paced, online class and you can check them out here: owner builder class student reviews
Here's a sample video from our owner builder online class.
No tags