We all have a dream home in mind that we will one day build as an owner builder. A home that will inspire us every day to be our best. A home that will help us to live every day like it was our last. A home that pushes us to help those around us be their best. Armchair Builder has assembled some pictures of some spectacular homes that might just inspire you go after your dreams…whatever they may be!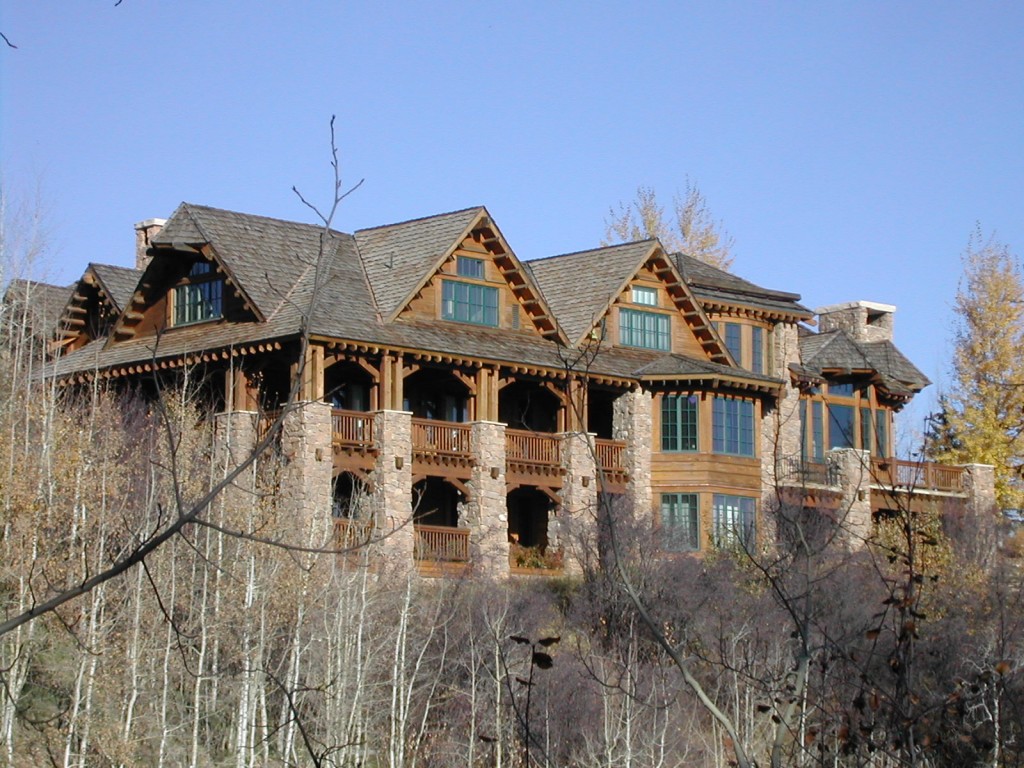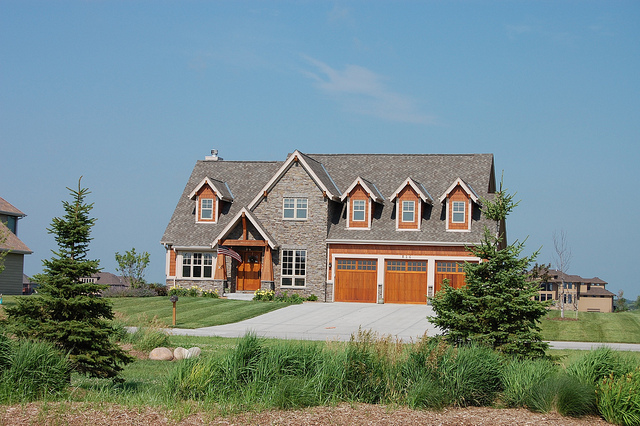 Have we motivated you to start working as an owner builder toward creating your dream? Does the thought of becoming an owner builder scare you? Instead of focusing on the difficulties you might encounter, focus on the end result you want to achieve. Focus on the savings and the awesome structure, built exactly how you want it, that will last for generations to come!  The one comment we hear over and over from owner builders is…I can't believe I created this home!  Armchair Builder would love to hear about your dream home ideas…please send them to us!
No tags

2 Comments for Inspiring Dream Homes for Owner Builders!