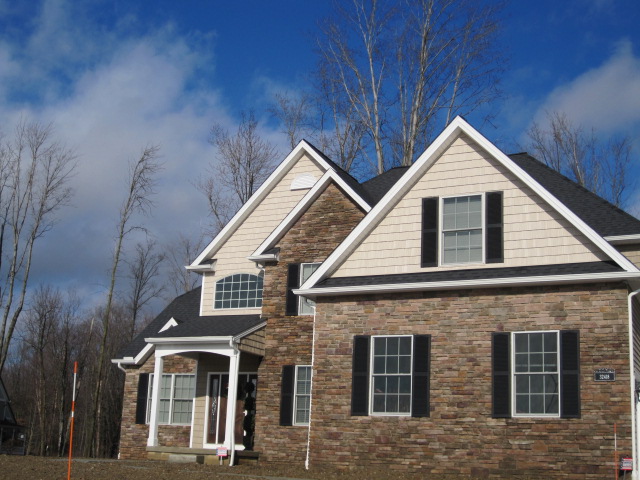 Owner Builder Defined
You may have heard the term owner builder tossed around but you're not really sure what it means.  Since Armchair Builder is about helping people save money by becoming owner builders, let us give you our best definition.  An owner builder is anyone who decides to take control of their building and renovation projects by assuming the role of the general contractor.  The term general contractor sounds scary, but it's just another phrase for having overall responsibility for the outcome of your project.  This would include quality, budget, schedule,…etc.  So, in taking on this responsibility as an owner builder, you can choose to get as much help as you need based on your ability and time available.
Help for The Owner Builder
If you have the time and you have a background in residential construction, you may choose to handle most of the duties of the general contractor yourself.  If you are a "do it yourselfer" and don't have a background in construction management, you will probably hire a builder consultant to help you as an owner builder.  A builder consultant is a home builder/general contractor that builds homes in the area of your project and can provide various levels of assistance to you.  This professional can help you as much (or as little) as you choose.  The good news is, as the owner builder, you decide.
Project Types
What projects are we talking about building as an owner builder?  Build a new home from the ground up.  Add on to your existing home.  Finish your basement.  Build a new garage.  Remodel your kitchen or bath.  Add custom built-ins to your closets.  Create your own backyard oasis with pool, cabana, bar…etc.  Whatever you can dream up, you can build as the owner builder.
Maybe you just need to fix a problem with your existing home.  This might involve a wet basement, a bulging basement wall, a yard that doesn't drain properly, a window that leaks…etc.  As the owner builder, you research the problem, determine the solution, and subcontract out the repair.
Can you become an owner builder?
With help from Armchair Builder and the team of professionals available to you, you can complete your project at a great price and per you schedule.   If you're still not sure whether you can take on the role of owner builder for your next project, check out our video titled Build My Own Home.  Or if you are thinking of other types of projects like an addition or a finished basement, take a look at our extensive list of owner builder videos.  Be sure to check out our ESTORE at our main site if you want to see the kinds of resources available to you as an owner builder.
No tags

6 Comments for Owner Builder: What Does it Really Mean?