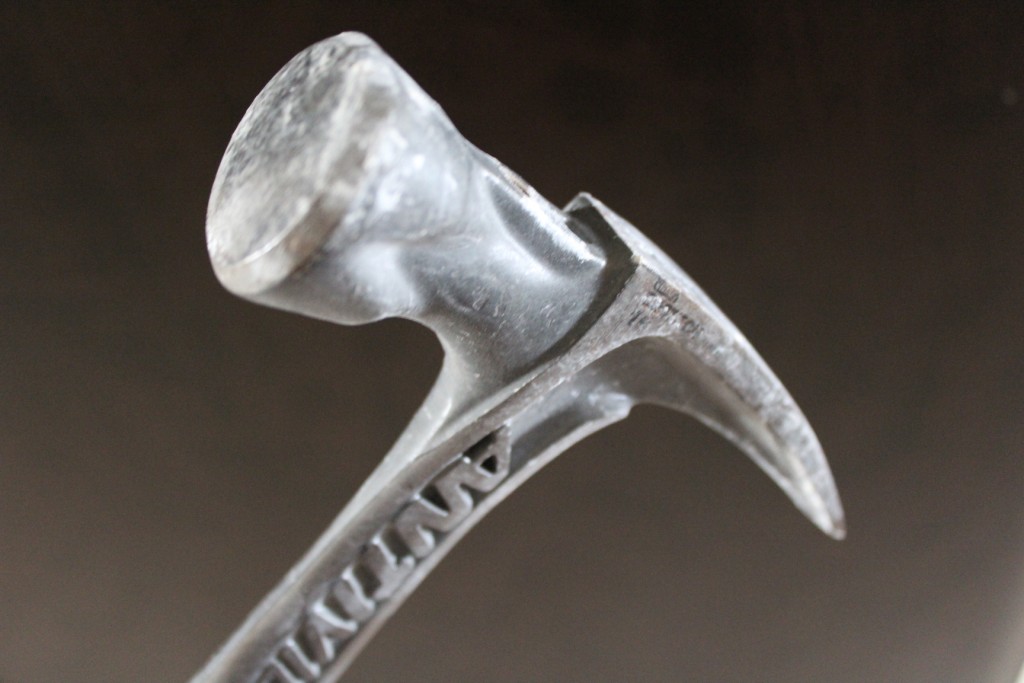 It's 7 am and the plumber just pulled into your driveway.  This early start time appears good to the outsider, "that guy must be ready to tear it up!"  The only problem is, he's four days late!  You can't help but wonder, if he's four days late for a job that he's getting paid for, what kind of turnaround will you get for service related issues that are unpaid?  And let's not forget the five phone calls you made to him without a return phone call, "Mr. Plumber, I was wondering if you needed directions, and if not, where the he!@ are you!"  He gets out of the truck without his tools.  He says he wants to review the new bathroom project to see what materials he needs to go purchase.  What?  You didn't bring the materials with you?  Would a bull rider come to the rodeo without his chaps?
Why would you come out to the job without the required material?  Keep in mind, this is a new bathroom rough-in which requires a few standard plumbing supplies…copper supply lines and PVC drain lines and a few fittings…all standard issue for a plumber.  Besides, how did the plumber estimate the job without knowing the material required?  Now fast forward to the end of the day.  It's four o'clock and the plumber has left.  You head down to the basement to check out the new workmanship and hello, there is garbage everywhere, it looks like the day after the frat house party.
The story above is more common than it should be.  Most of us have experienced this type of poor service when trying to get work done on our homes.  The good news is, with proper screening, we can keep these experiences to a minimum.  Having built hundreds of homes over the years, I have come up with a fairly bulletproof method for hiring subcontractors.  Although it requires a little extra work upfront, you will end up working with the best trades people out there!  Also, keep in mind, now is a great time to find good quality trades.  The homebuilding business has slowed significantly, so the best companies are available!
My first method for finding good subcontractors starts with references from friends, relatives, and colleges.  There's really no better way to learn about a company than from the first hand experiences of the people you trust.  Yes, this is the one time you can depend on your crazy cousin for advice.  If this method delivers a goose egg, check with the local homebuilder's association.  My experience with the local homebuilder's association trade people has been positive.
Now that you have a list of a minimum of three companies, you'll want to contact them for bids.  With the exception of a few repair projects, most jobs can be contracted with a fixed price.  You want to avoid the "time and material" agreements whenever possible.  In my experience, these create much higher costs.  Why should you have to pay for the plumber to drive around looking for the correct material for the job?  Let him pay for the tour of the country side.  If you want to save money and time comparing bids and you want to hire the best subs, check out our bid sheets.
When asking for bids, you will need to give a complete description of the work to be done including model numbers (for toilets, showers, faucets…etc.) along with the scope of the project.  I call these Scopes of Work and Specifications.  You really can't expect to get an accurate bid from a trade unless you tell them exactly what you want.  Also, have them provide you with the contacts for the last three jobs they did and call them.  Ask them if the trades showed up on time, completed the work in a quality and timely fashion, and their overall impression.  This is the one time you actually want people to tell you their problems.  And my favorite question, "would you use this trade again?".
Also ask the trade for their license number (plumbers, roofers, electricians, & HVAC especially), insurance certificate, service policy & emergency contact number (mostly just plumbers and HVAC contractors), and number of years in business.  All of this information is on the Armchair Builder Subcontractor Information Sheet (we offer a pre-designed sheet to help you get organized at our ESTORE).  I like to know how long the company has been in business because a few guys provide sloppy quality and service and then just open up under a new name every few years.  I also like to ask if the owner is actively involved at the worksite.  My experience with small companies whose owner gets involved with the day to day operation is positive most of the time.  Why?  Because the owner knows how expensive re-work can be so he demands the best quality.
As for the emergency service number…let's just say it has saved me more than once.  Have you ever had your furnace go out on you in subzero temperatures?  A phone call answered by a recording can be extremely painful in these instances.
Once you decide which company to go with, make sure you get the contract in writing.  We are not attorneys, so you will want to consult yours prior to starting a project.  In essence, whatever you expect to happen should be in the contract.  If you expect them to clean up, make sure it is written in the contract.  If you expect them to show up per your schedule, make sure it is in the contract.  It's amazing how selective memory kicks in when there's extra work involved.  "What, you wanted me to include the toilet?"  Some other items to include in the contract are warranty period, a note that all labor, equipment and material is to be supplied by the trade and that the contract price includes all costs including tax and delivery.
Try to avoid paying money upfront.  Reputable companies have payment terms with suppliers that allow them to order materials and not have to pay for 15 to 30 days.  The only time I make a payment in advance is if I special order a product.  A black toilet with flames, for example, is difficult to re-sell so I would expect to pay upfront.  In this case I pay the supplier directly however.  One last item to include in your contract is a note stating the work will be completed per your schedule.  If you can list a start and end time, do so.  You don't want your project to become the "I'll get there when all my important jobs are done" job.
If the project you are working on is significant (more than just a quick repair job), I recommend using your own contract.  If the trade insists on you signing their contract, be especially diligent in reading the fine print and have your attorney review it if you don't totally understand everything.  One last item that's probably the most important, make sure all work is 100% complete and acceptable to you before making payment.  In some cases, making payment in full for a job can be compared to the lion trainer giving his stick away.  If you owe money, you still have leverage.
No tags