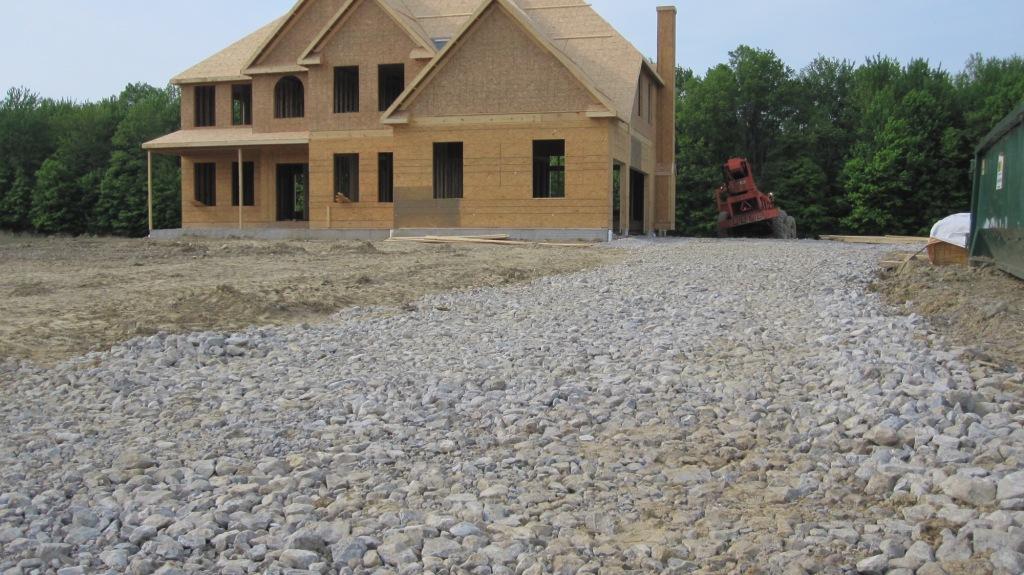 If you would like to build a home, you may want to act now.  The forecast shows new home construction volume is heading up.  This means that pricing will be heading north and subcontractor and land supply availability will shrink as time goes on.  There are some really good contractors sitting at home right now…but that will soon change.  And as for lots and land, the best options are there for your taking now.
The Forecasts
Let's take a look at what some of the experts predict for the near future in home building.
Fannie Mae – Predict single and multifamily housing starts to rise 19% to 888k in 2013
National Association of Business Economics – Predict starts to rise 13% to 850k in 2013
National Association of Home builders – Predicts single family housing starts to increase 26% in 2013
Moody's Analytics Chief Economist Mark Zandi – Forecasts 1.1 million total housing starts in 2013
Why The Increase?
We're just coming out of one of the worst housing recessions in history so why are we seeing an increase in new housing starts?  According to the chief economist for the National Association of Home Builders, David Crowe, there are several reasons for the new home surge.
pent up demand – households have been forming over the last four or five years and have held off on purchasing their dream home
rising consumer confidence – people are starting to see some positive signs
growing rental demand – as more and more people look to move out of their friends or parents homes, they are looking for a place to live.  The increased demand on rental units comes with increases in rent.  There comes a point where you can build a home for a similar cost as renting and when that happens, the new build wins every time.
Build a Home Now Vs. Later
So is it time for you to build a home?  If you have plans to take on a project in the next couple years, you may want to seriously consider starting it now.  The best
lots
and land are available now.  As new home starts increase, your choices for new home sites will decrease.  The best subcontractors will still have time for your owner built project.  As professional builders ramp up production, these trades will be harder to come by.  And if that's not reason enough to build a home now, Interest rates are at historical lows and building materials are poised for an increase.  If you really want to build a home, you will want to seriously consider the benefits of starting it now versus down the road.
Be sure to check out our new
Lot Purchase Guide
that will help you compare potential properties to build a home on.  This guide helps you to uncover the hidden costs of ownership and  building and helps avoid potential problems.  And if you think you might want to save extra money on your project, check out our extensive library of videos, articles and digital resources to help you
build your own home
.
No tags