How to Build a Home, Step 53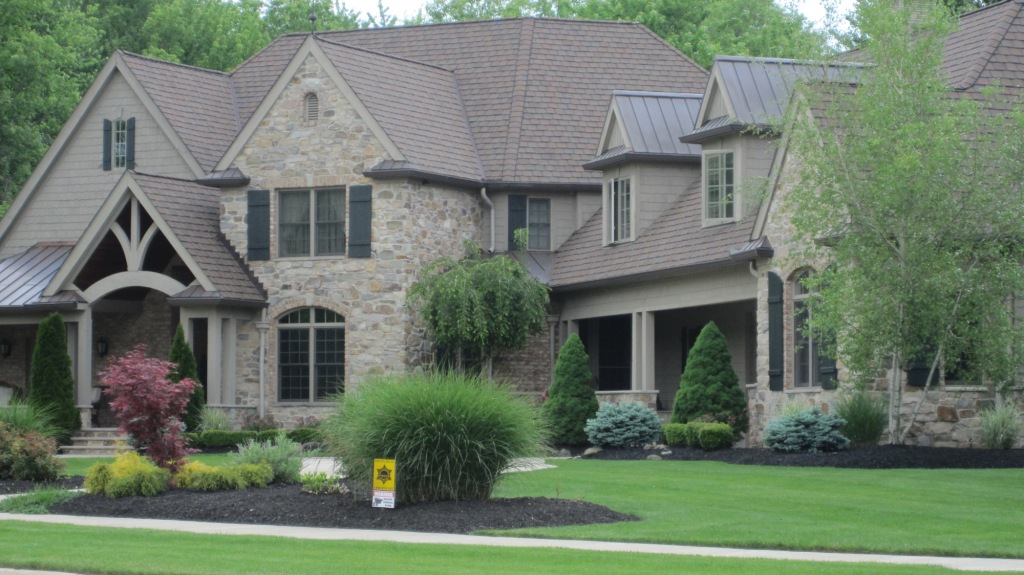 The final step in your dream home creation involves the final inspections and quality checks.  These final checks are extremely important to help minimize future problems and resulting headaches.  Let's take a look at the major checks required.
Final Punchlist
Your or your builder consultant will perform one last detailed inspection of the home and property to verify all work has been completed in a quality manner.  As a professional home builder, I always set aside about three hours to go through the home carefully, putting each component under a microscope.  We want to flush out any problems at this point for two reasons.  First, you don't want trade contractors coming back after you move your furniture in.  By identifying and fixing any problems before move in, you will avoid the mess and noise.  In addition, it will be easier for your contractors to work without having your personal belongings in the way.
The second reason to identify any workmanship issues prior to closing is to have your contractors return prior to final payment.  Most reputable trade companies will return to repair any problems per the contractual requirements.  (Be sure to include at least a one year warranty in your contract with all of your trades and suppliers.)  Unfortunately, there are always a few companies that are difficult to reach after a final payment is made.  By requiring them to return prior to payment, you will still have some leverage.
Building Inspections
Most local building departments require final inspections to be completed and approved prior to move in.  This protects you, them and anyone who happens to visit your new place.  This may also protect you from liability issues in the event someone gets hurt.  For example, let's say the handrail on the stairs was not quite built per code and someone falls.  This may create problems for you with a homeowner's insurance claim.  The thought being, you shouldn't have moved in prior to getting all of the necessary approvals.
So what are some of the typical municipal inspections required at the final stages of building a home?
Final Electrical Inspection
Final HVAC Inspection
Final Plumbing Inspection
Final Building Inspection:  The final building inspection is typically scheduled once the mechanical inspections above have been approved.
Final Grade Inspection: This inspection may require property corners to be marked and grade stakes showing grade is per the submitted engineering plot plan.
Are all of these required for your new home building project?  The only way to know for sure is to contact your local building department.  They will let you know what inspections are required, the schedule for obtaining them, and the procedures for setting them up.
Well, this concludes our blog series, "How to Build a Home".  We are currently assembling all of these detailed steps into a PDF document for download from the Armchair Builder ESTORE.  This could be a valuable resource for anyone thinking of building a new home.  We will let you know once it's available.
No tags