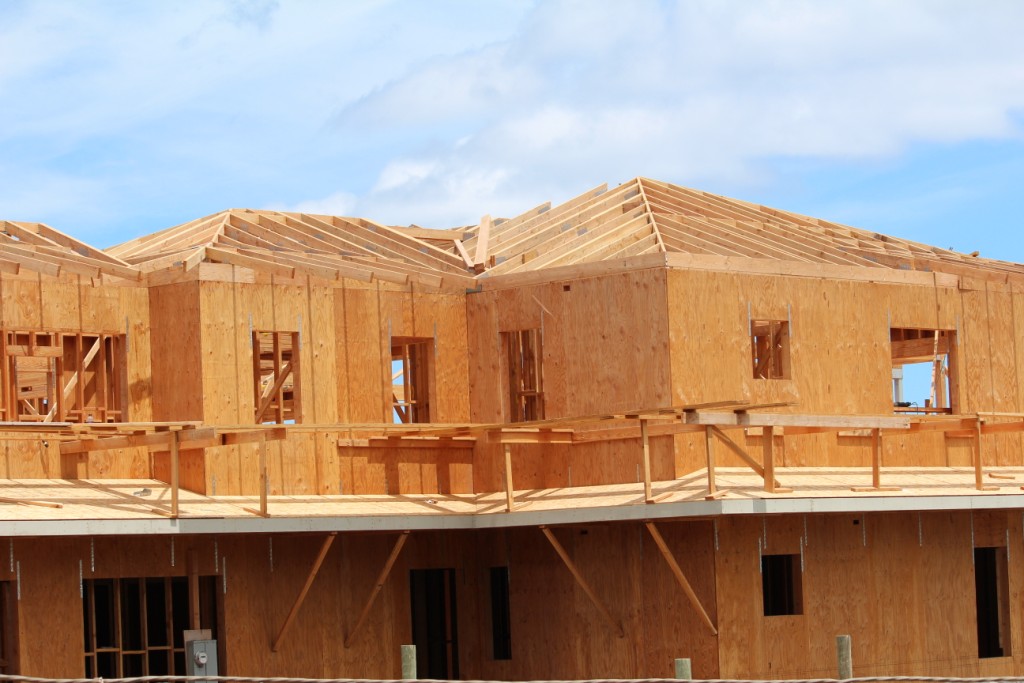 Are you thinking of building a new home?  Or do you want to remodel or add on to your existing home?  You could hire a general contractor or home builder like me to handle all the details but this will definitely cost you.  Builders provide a service and they deserve to get paid for their time and expertise.  But this can get expensive.   Maybe you have visited all the local home builders and they don't have a plan that fits your dreams.  Or, it could be that the builder you like doesn't build in the area that you want to live as many large builders focus solely on a few subdivisions.  These are all good reasons to become an owner builder and take control of your own project.
Building your own home can be challenging so to help you decide if it's right for you, let's take a look at some other reasons for becoming the general contractor for your new building project.
Get Exactly What you Want
As mentioned earlier, many larger home building companies only offer a handful of house plans in order to be efficient.  In addition, many home builders have contracts with certain suppliers and manufacturers so they can't give you the exact appliance or window that you want.  By being the owner builder for your own project, you are unlimited in your options in products, design, and house plans.
Control Timing
As an owner builder, you will have complete control over when the project starts and finishes.  Builders and remodelers have other projects to tackle so yours may have to wait until they have the time to get started.  By being in charge, you may decide you want to start the project so that it ends in the summer to make moving easier.  Or you may want to save on cold weather building costs so you start the home in late spring.
Choose Who Does the Work
Most general contractors won't let you do any of the physical work or supply your own subs because they don't think you can meet the schedule and quality.  When you're the owner builder, you choose who does each activity to build or remodel your home.  Maybe you have the extra time and want to save some extra cash by doing some physical work yourself.  Or, maybe your brother is a plumber and he  owes you a favor.  These types of relationships can really add to your savings when choosing to go the owner builder route.
Save  Money
Owner builders save the typical percentage that general contractors charge.  This can range anywhere from 10% to 30% depending on the scope of the project and the location.  And because you are in charge of the purchasing, you can take the time to look for special deals for products.  Closeouts and overstock items can really save you big on a new home.
Pride
Do you remember the last project you took on yourself?  Maybe you built a deck or painted the family room.  Didn't you feel great after finishing the job?  It's a great feeling to complete a job and look back at all you've accomplished.  So if you build or remodel your own home as an owner builder, you get the pride of knowing that you built a project that will last a lifetime!
Have you stopped by our main website yet?  ArmchairBuilder.com has all kinds of resources to help you make it happen.  From videos to downloadable written resources, we have the scoop from inside the building industry to get you started.  And if you're thinking of building your own home, be sure to stop by our How to Build Your Own Home resources page.  You'll find the links to all of our best resources all in one place.
No tags