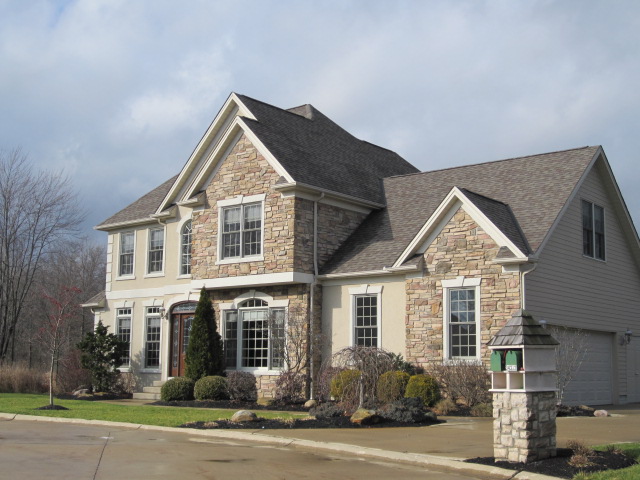 Is it really possible for owner builders to compete with professional home builders when it comes to price and quality?  The short answer is…Yes.  There are some great resources available to help those wanting to build their own new dream home.  From professional builder management tools, to builder consultants, to house plan packages, these resources help level the playing field for owner builders.  Let's take a closer look at some of the options available.
Home Packages
There are some fantastic stock house plan providers that offer thousands of different pre-drawn house plans to get you started at an affordable price.  But did you also know there are material suppliers out there that can take your plan and put together a complete material package to get you started?  From lumber to roofing to doors, these full service suppliers can really help you estimate the quantities of materials necessary for your dream project.
Trade Contractor Screening
It can be intimidating for owner builders to find and hire competent trade contractors.   But in today's digital world, it's much easier to locate and screen the best companies.  Some options for screening companies online include…
Yelp
Angies List
Home Advisor
Better Business Bureau
Another great resource is your local building department as they review work of trade contractors on a daily basis.  Have you seen our video yet with tips for hiring trade contractors?
Professional Builder Management Tools
Professional builders have tools available to them to save time and money when managing complicated home building projects.  From bid sheets to the scopes of work and specifications, these tools can help you get organized, communicate expectations, and compare contractors.  A couple great resources for information on home building include the National Association of Home Builders and Finehomebuilding.com.  Some of the management tools Armchair Builder provides for owner builders include…
Bid Sheets – Tell trade companies how you want their bid organized so you can compare them with the others easily.  You know…apples to apples.
Scopes of Work and Specifications – The details on how you want your project to be built.
Lot Purchase Guide – Finding and screening potential properties to build on.  Don't purchase a problem.
New Home Budget – All the line items that are required for building a new home.  You don't want to forget a budget items…it will come back to haunt you.
The Builder's Daily Construction Guide – We've created a day-by-day list of action items for managing a home build from start to finish.
For more digital resources that you might find useful, stop by our ESTORE.
Construction Learning
As you know, the internet is a great place to find information…and home building is no exception.  Professional builders have created a great deal of content to help you build a quality project.  In fact, Armchair Builder has scripted, shot, and edited 87 videos to help you with your building projects…and we're not done yet.  Stop by our video page for the complete list of free videos currently available for owner builders.
It's totally possible to manage your own home building projects…even if you don't have a background in residential construction.  If you are dedicated and use all the tools and resources available, your dream home may be closer than you think.
No tags