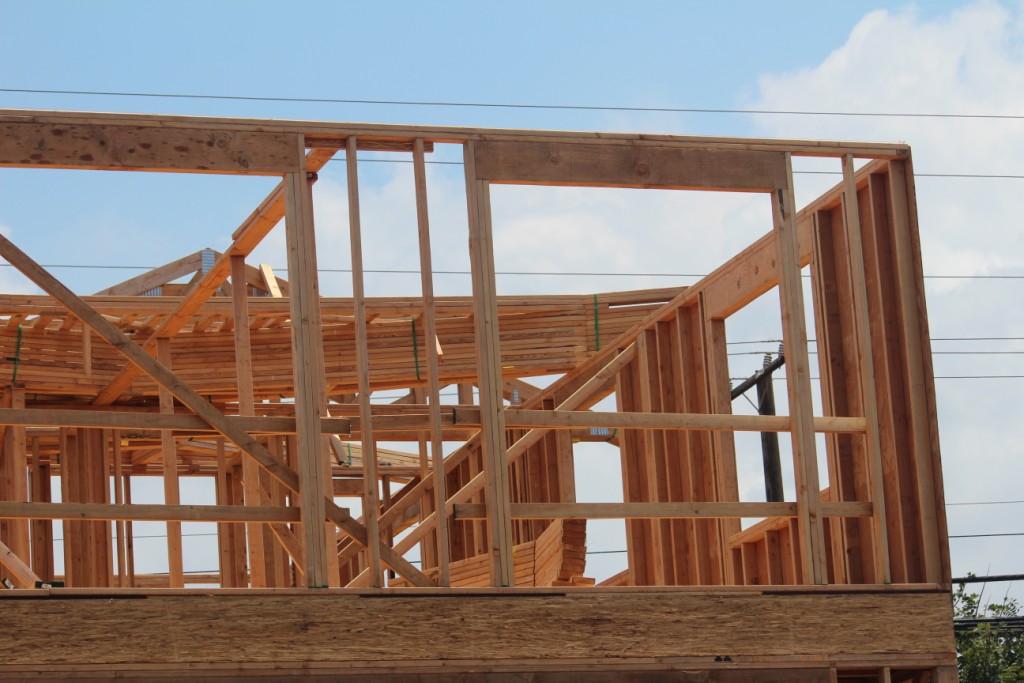 Building your own home as an owner builder can help you achieve tremendous cost savings.  From pocketing the general contractor's markup to doing some of the actual labor yourself, this project has huge money saving potential.  Having friends help with your new build can also add to your cost savings.  But just because your friend has a framing or painting company, doesn't guarantee you the best price.  Here's an article from the Armchair Builder archive you should read prior to working with friends or relatives.
I saw an owner builder friend this weekend and asked if he could give one piece of advice to share with other owner builders.  He said the one item that had the biggest impact on his project was not getting three bids for every activity that was being handled by friends.  After all, they wouldn't try and take advantage of him right?
As it turns out, the friends weren't trying to take advantage of this owner builder, they just weren't the most efficient.  For example, let's say a friend wants to take care of the painting for you.  Does he/she have the latest equipment to make the job move along as efficiently as possible?  What if he doesn't have the latest paint sprayer that can hit all the trim in an hour and instead he will be painting by hand?  Or what if she doesn't have the ability to cut in the ceilings and instead tries to mask off the entire ceiling of each room?
Efficiency plays a major role in the total cost of a project.  The longer it takes to finish your home, the greater your soft  (a.k.a. indirect) costs like utilities, equipment rental, loan interest, temporary housing, portable toilet rental…etc.  In fact, pro builders use a rule of thumb estimate of $100 per day for these costs on the average sized home.  So for each day your new project is delayed, you can figure it costs you about $100 per day.  This is one of the reasons we have a section on the Armchair Builder Bid Sheets asking each company how long it takes to perform their activity.
So don't assume the price your friend's company is giving you is the best deal.  Inefficiency and quality issues have the potential to cost you big in the long run.  If you are building a new home from the ground up, it's best to get a minimum of three bids per activity, even when a friend is one of the bidders.  For more information on saving money while bidding out your project go to our video…Bidding Out Work.
No tags