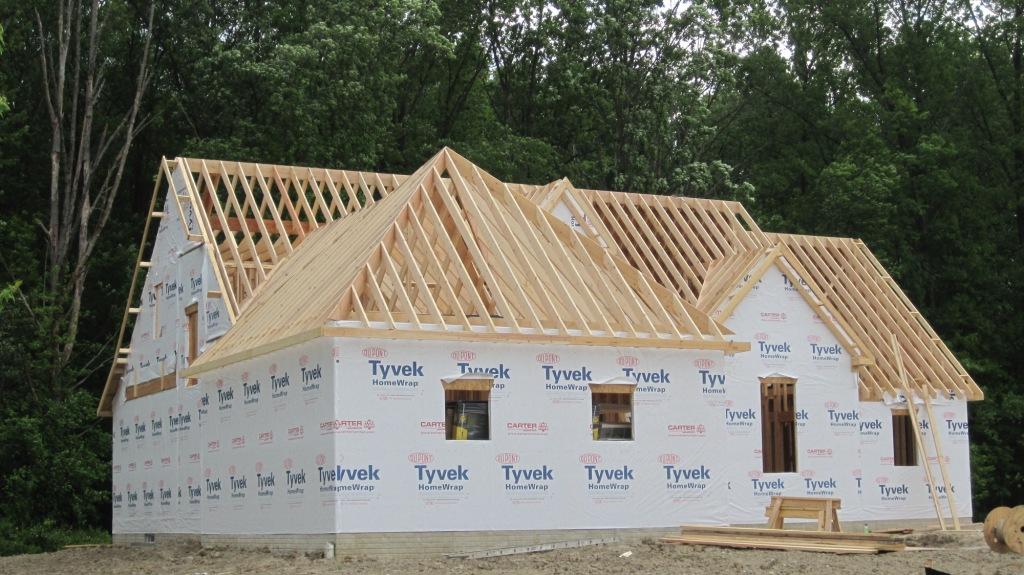 For those of you that are looking for a gift for that special someone, you may want to check out our e-Book that covers all the details of building a new home.  Here's a description for the e-Book to help you decide whether it's right for you.  Feel free to ask if you have any questions (info@armchairbuilder.com).  Happy holidays!
Building a Home: A Step by Step Guide, takes you through the process of how a new construction home comes together. Written by Michael Luckado, a professional builder and co-founder of ArmchairBuilder.com, a website dedicated to helping owner-builders manage the process of building a home themselves, this book guides you through the steps the pros use to build a quality home at a great price.
From creating a budget and selecting the right lot, to completing each major phase of construction, Michael breaks down a complicated process into easy to understand steps with tips and suggestions gathered over his many years of building experience.
Building a Home: A Step by Step Guide is ideal for the person who is ready to build a new home and who wants to take on the role of the general contractor themselves. It is also a helpful resource for anyone wanting to become more familiar with the building process, including those who hire the pros to build their homes, but want to be more informed consumers along the way.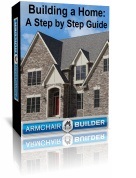 Specifications (because it's what we do):
– 273 Pages
– 53 Steps
– 51,112 Words
– 105 Photos and Illustrations
Here's a quick video describing "How to Build a Home:  A Step by Step Guide".  You can learn more about the e-Book and purchase it at the Armchair Builder e-Store.
No tags