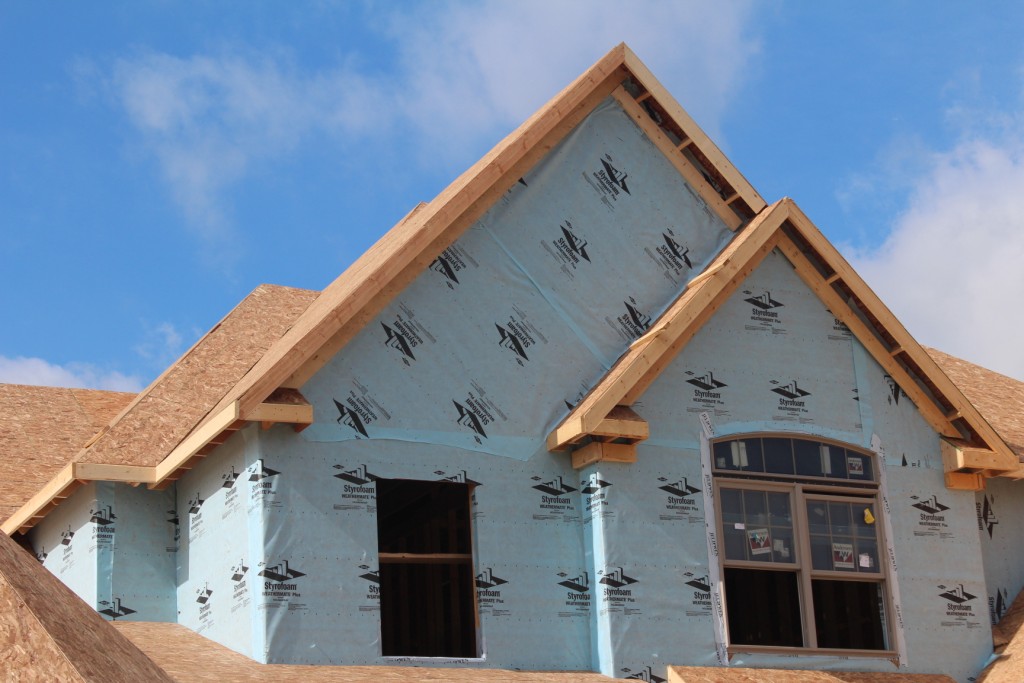 One of the more frequent questions asked by people that are thinking of taking on the general contractor role for their new dream home is, "What is the potential savings if I go through all the trouble of managing the building process myself?"  It's a great question that is never easy to answer.  After all, the potential savings depends on your ability to negotiate, your organizational skills, and the type of home and the location in which you are building.  That being said, we can get a good idea of the potential savings by looking at the profit margins of professional builders.  This week publicly traded custom home builder Toll Brothers announced financial results along with projections for the rest of 2015.  Toll Brothers forecast gross profit margins for the rest of the year to be 26 percent.
Gross Profit Equals Potential Savings
So how does gross profit for a builder equate to owner builder savings?  Well, a professional home builder (a.k.a. general contractor) makes money by managing the construction process of building the home.  In most cases, they do not employ workers that perform the work.  The physical labor comes from subcontractors that actually build the home.  These subcontractors include carpenters, plumbers, concrete contractors, and electricians among others.  The home builder, such as Toll Brothers, hires the subcontractors and then manages the entire process.  General contractors like Toll Brothers handle the customer interactions, house plan drawing, scheduling of subcontractors, quality control, permits…etc.  This is the major role the owner builder can take on in order to save money.  So in theory, the gross profit margin of a company like Toll Brothers gives the owner builder a sense of the money that can be saved by eliminating the general contractor/home builder.
Additional Savings for Owner Builders
Some professional builders will tell you that it just isn't possible for the average consumer to match the pricing that they get.  After all, the volume they do should command better pricing for things like toilets, lumber, flooring,…etc.  This is true but it's also important to look at some advantages that owner builders have that professional builders really can't do.  Here are a few items to consider that will increase the savings for owner builders past the savings that come from taking on the general contractor role.
DIY – In addition to providing management skills to direct subcontractors to perform the work on a home, the owner builder can also choose to do some physical work themselves.  Things like painting, cleanup, trim carpentry…etc. can add up to huge savings when building a new home.
Closeouts – One thing a fast paced professional builder doesn't have time to do is go bargain shopping for deals and close outs on merchandise.  As an owner builder, you can visit local builder supply centers to find deals on windows, doors, roofing, railings, appliances…etc.  Maybe you decide to stop by the scratch and dent section to save some extra money on materials for your new home.
Friends – I know several owner builders that used relationships with friends in the building industry to save big money on labor and materials.  Maybe your high school classmate sells garage doors…these types of relationships can save thousands on a new home.
Public home builder margins do give the owner builder an idea of what the magnitude of potential savings could be.  On a home that costs $250,000 to build, a 26 percent savings would be $65,000.  Are you thinking about building a new home?  Stop by the Armchair Builder
e-Store
to see what tools we have available to help you save thousands on your new dream home.
No tags