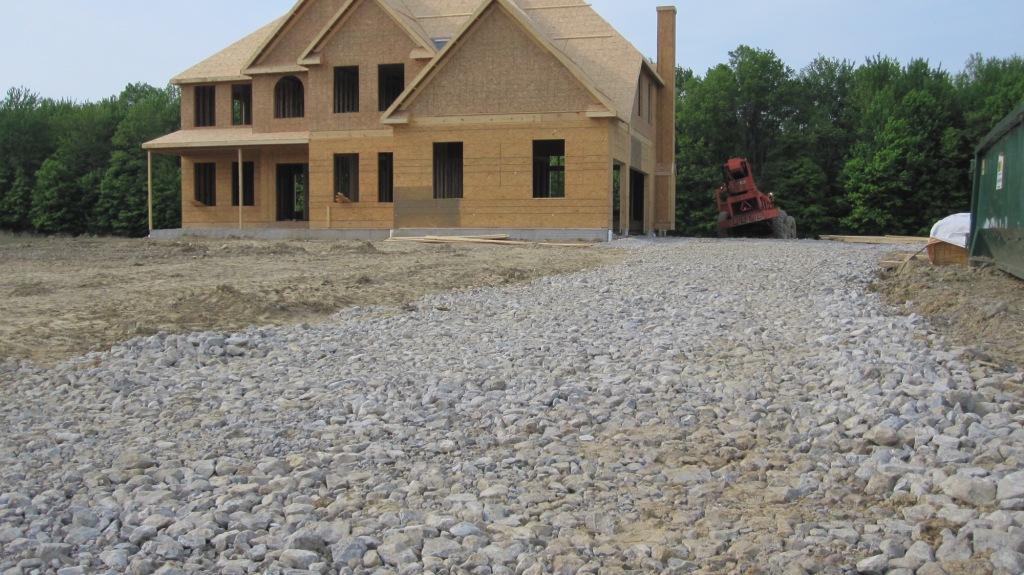 Some builders like to make it sound impossible for people to build their own projects. I suppose it's natural to want to protect their livelihood. But the truth is, the average person can take on the general contractor role to remodel a kitchen, basement, or even build a new home from the ground up. There are so many great resources available today from books to websites that help owner builders get educated about home building and home improvement.
Keep in mind, building a new home or remodeling an existing one can be a complicated process. There are many people that need to come together to get the job done in a quality fashion, at a fair price, and on schedule. However, for the organized person with a little construction knowledge and the willingness to ask for help when needed, owner building can be a viable option.
License Required?
One of the most common questions asked by people that are considering taking on the general contractor role is, "Don't you need license?" The answer is typically, "no." Licenses were created to protect consumers and since you are working for yourself, there really is no need for protection.
Anyone thinking of building or remodeling their own home should check with the local building department to see if they have any special rules or requirements for owner builders. Some require you to sign a waiver stating that you understand you are in complete control of the project.
Time Required
The biggest requirement for anyone looking to take on the general contractor role for a building project will be time. You will need to work with your architect, screen subcontractors, sign contracts, create and update the schedule, perform regular quality inspections…etc. The budget, quality, and schedule will rest in your hands.
Not on Your Own
The good news is, there is help available for owner builders. For example, for those that don't want to perform the daily quality inspections either due to time or experience constraints, a building consultant can be hired. This person is knowledgable about local building practices and has built many successfull projects in your area.  Other possible team members that can help you include…
architect – design, site trips for quality, municipal inspector relations
loan officer – loan qualification, budgeting, paying subcontractors and suppliers
real estate broker – finding land to build on
attorney – contract reviews, insurance requirements, disputes
subcontractors – building questions, design, product information
A good, trustworthy builder will tell you it is possible to build or remodel your own home. It's not an easy process, but it can be accomplished with the proper planning, dedication and support. 
No tags