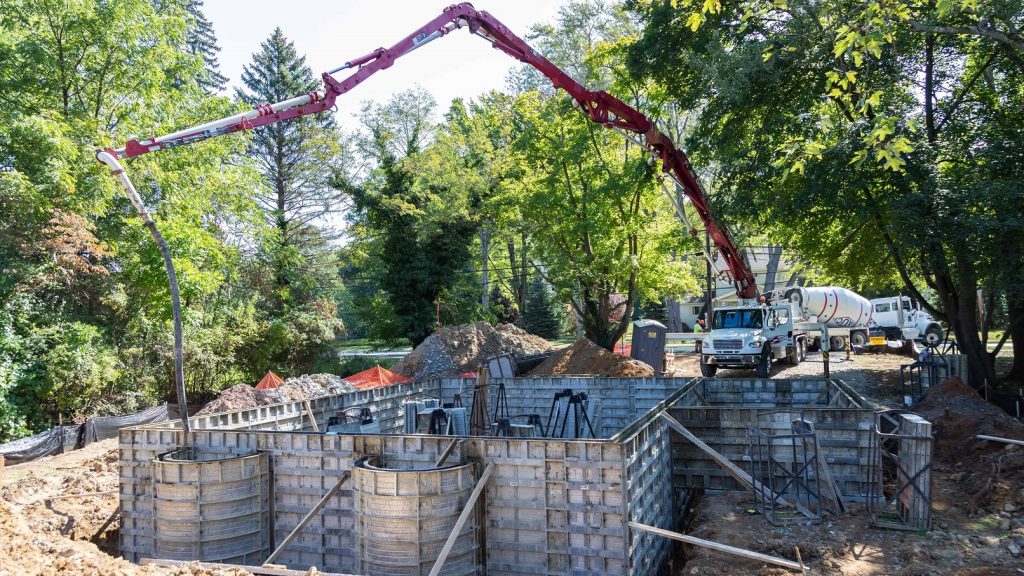 June 11, 2020
The support for a new home is so critical we've put together this video, House Foundation Engineering 101, to share best practices. If the foundation isn't built properly the basement will leak or worse, the structure will fail. Water leaks and foundation structural problems can cost tens of thousands of dollars to fix so it's best to get the foundation built right the first time around.
Here are the critical components that make up a quality house foundation for a home with a basement.
Bearing Soil Beneath the Foundation
Footings
Foundation Wall
Waterproofing
Drainage
Proper Backfill
The video below covers best practices for the footings and foundation wall. Our next video next week will cover the bearing soil beneath the foundation and how to prevent issues with settlement problems. The final video to this series will cover both the waterproofing and drainage for the foundation.
Keep in mind, we have designed and built the Open Book Build project home, shown in the video, to meet requirements for clay soil conditions. The footing size as well as the type and location of rebar used is called for in the 2018 International Residential Code. So, these best practices might be overkill for your new home depending on the type of soil on your lot.
No tags