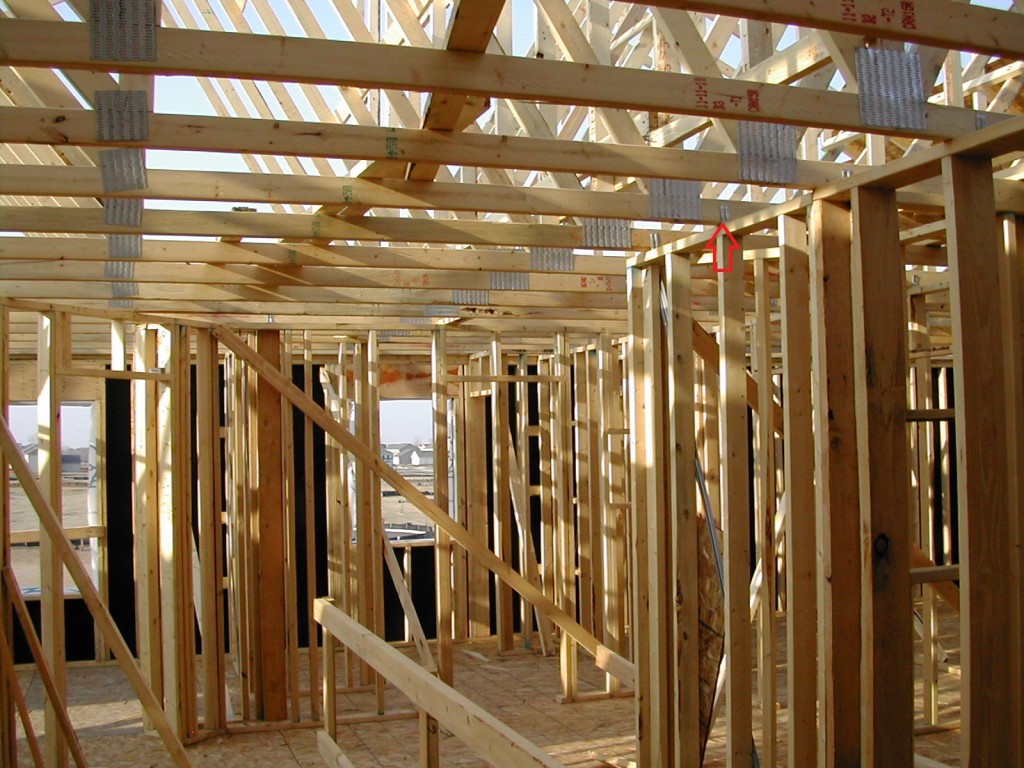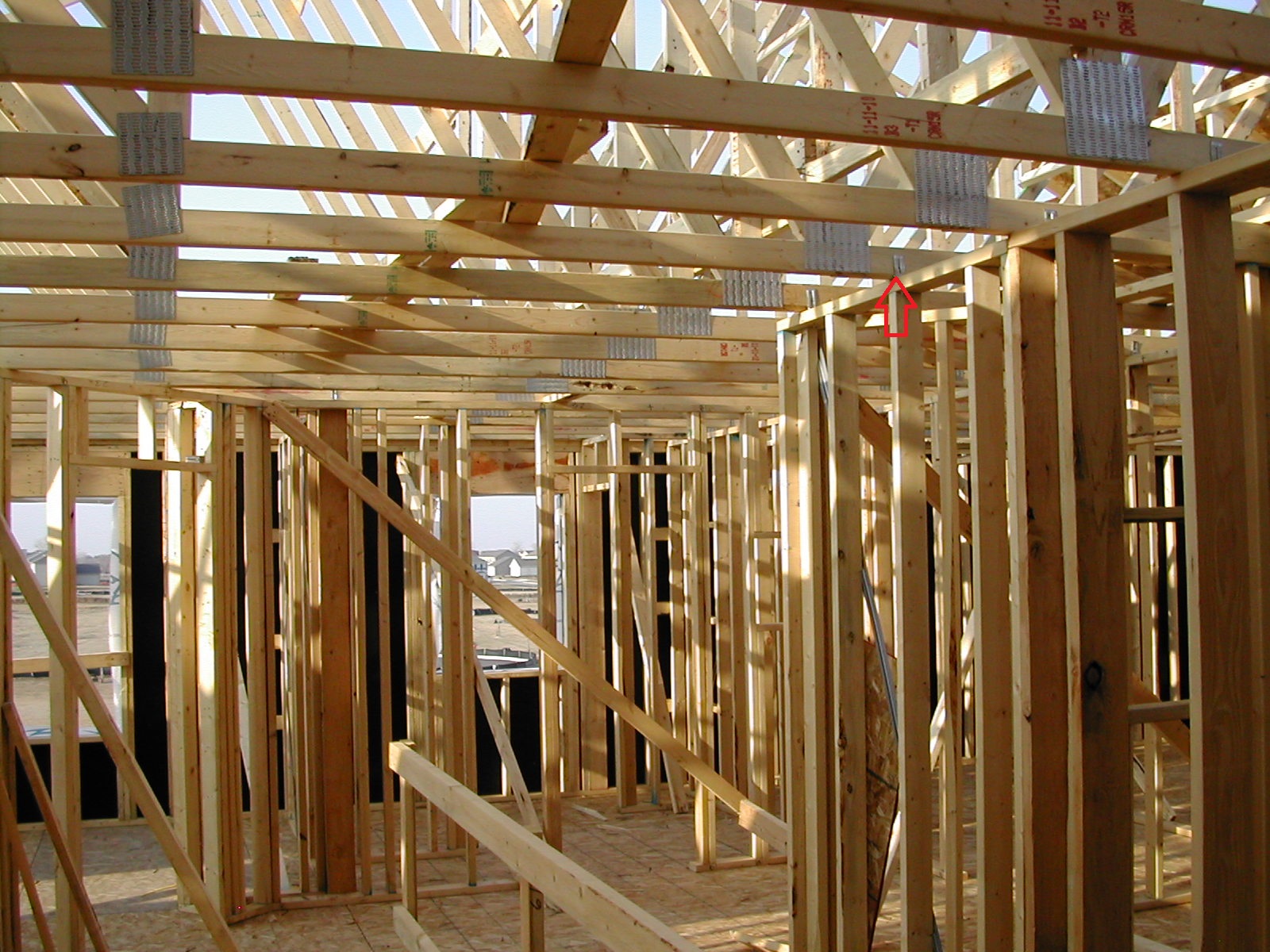 August 5th, 2020
As a home builder that provides resources to people that want to build their own home, I'm often asked, "what is the one thing you would recommend doing to make the process of building a home by owner easier?" So, my first response is to use all the tools and resources available at ArmchairBuilder.com. But that's way too obvious and boring. So a better answer for saving major time and effort when building your own home is to use "turnkey" suppliers and subs. We just shot a new video on this topic which I've posted at the bottom of this page. So, let's talk a little bit more about this turnkey concept.
The entire foundation schedule involves 13 different building activities. So, you could hire 13 different companies to handle this work which involves bidding, contract signing, schedule coordination, and daily meetings. Or, you could hire one turnkey foundation contractor to handle everything on the foundation schedule with the exception of the underslab plumbing.
As home building has progressed over the years, more and more of these full service subcontractors have come available to help builders get things done. And the really cool thing is, these turnkey subs typically have their own project manager that helps coordinate the job. This is so helpful to the owner trying to work a day job while taking on the general contractor role for their dream home.
The other portion of the new home build schedule that makes complete sense to go turnkey is the shell of the home. The shell of the home is basically everything you see from the outside with the exception of the foundation. So we're talking lumber, trusses, rough carpentry, windows, exterior doors, siding, soffit, fascia, gutters, downspouts, exterior trim and columns, roofing, and stairs. We used a building supply company for our Open Book Build project to complete the entire shell in a little over three weeks. They provided their own project manager to make sure materials and equipment were delivered just in time and he checked quality as well. Of course we checked quality daily but this was a huge help. Check out the video below that talks more about how this can be a great option for the owner builder to save time and frustrations.
No tags