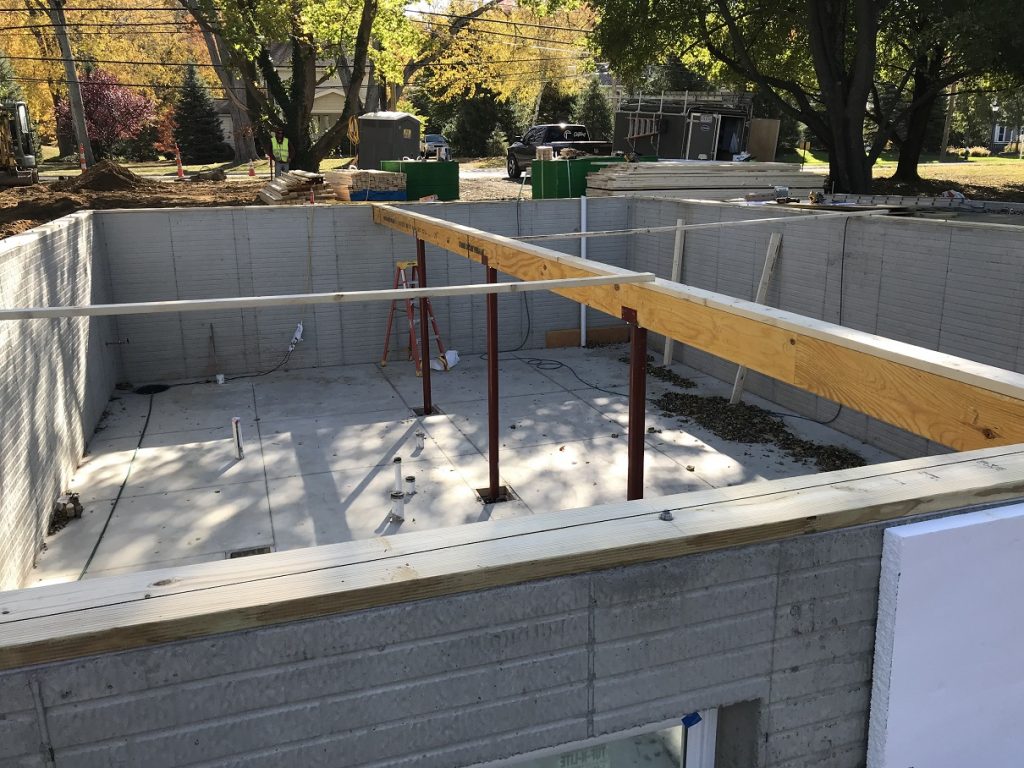 Here at Armchair Builder, we get a fair amount of people asking about kit homes and what we think about them.  A kit home can be great for someone looking to physically build their own home as each material piece is labeled and the kit typically comes with an instruction booklet on how to put the pieces together.  However, most owner builders aren't looking to do all of the physical labor themselves.  When they do, it typically takes a year or more to build. And, most owner builders have a day job and therefore prefer to hire trades to do the heavy, physical labor.  So in most cases, the traditional kit home doesn't help the owner builder performing the general contractor role for their own home.  So is there another alternative to the traditional kit home?
A couple years ago we decided it was time to create the ultimate kit home for owner builders. We call it Open Book Build. The idea was to create the most comprehensive owner builder package available. Here's what we put together…
An Easy to Build House Plan
House designs range from simple…to crazy complicated.  Some homes are very easy to build and some are so challenging that they should never be built by owner.  So we set out to design a house plan that had custom features, was easy to build, and was affordable.  We designed the home, built it, and worked out all of the kinks so that it would be easy for owner builders to use.  We even managed to include future expansion into the design so the finished square footage could easily be increased by fifty percent when needed.
Preconstruction Work
About half the work required to build a new home takes place before any dirt is moved on site.  Performing takeoffs to determine material quantities needed, creating bid packages, defining the specifications, creating the construction schedule with work flows and activity durations, defining the budget with each dollar amount needed to complete the home…these are just a few of the items that need to be completed prior to the start of construction.  We completed all of this work when building the first Open Book Build home and now we share this information for free with anyone who purchases the Open Book Build house plan.
A Comprehensive Instruction Manual
What is the one thing no house plan ever comes with?  That's right…an instruction manual on how to build it.  So as we built the Open Book Build home, we captured all of the major tasks performed in video, checklists, diagrams, and text.  We then packaged all of this information into a detailed, multi-media online course on how we built the home, from purchasing the lot to final inspections.  There really is a systematic, best way to build a new home and we've captured it in the Open Book Build online course.
So there you have it. An easy to build house plan. Free access to the professional package of tools already used to build this exact home. And a comprehensive online course on how this home was built. If you are interested in becoming an owner builder, check out the kit home 2.0…we call it Open Book Build.
No tags