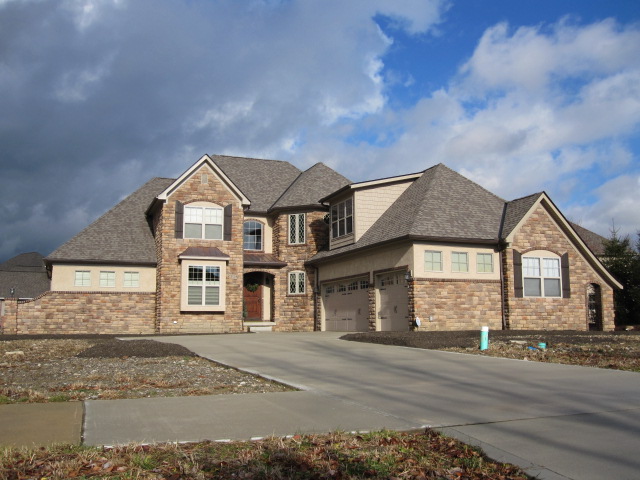 One of the best ways to avoid the appraisal issues with a new home is to build your own house.  In today's difficult real estate market, a new home may not appraise for the price that the builder is charging.  This leaves you in a difficult spot…either make up the difference by putting more money down, or walk away.
Builders are increasingly blaming appraisals for their lack of ability to sell the new homes they build.  There is truth to what they are saying.  If a home doesn't appraise for the sales price, many times the customer walks away thinking they are getting a bad deal.  Even if they want to go through with the purchase, they may not have the extra cash required to make up the difference.  Not only is this bad for builders, but it can also be an emotional, time consuming exercise for home buyers.
The Appraisal Process
Home appraisals take place when a buyer and builder agree on a price and sign a contract.   The appraisal is performed by a professional that follows typical guidelines for coming up with a valuation.  This process finds the value of a new home largely by reviewing the prices at which similar homes nearby sold for recently.  Because fewer homes are selling, appraisers sometimes must use homes that aren't similar like foreclosures.  That means that a home with brand new flooring and appliances could be compared to houses that have been seriously neglected or maliciously torn apart.
Build Your Own House
One of the big advantages when you build your own house is that you get instant equity.  This equity comes from several different places including the saving of the home builder's markup and sweat equity if you do some of the physical work yourself.  So when you build your own house, you have a greater chance of meeting the appraised value for the bank loan because the overall cost is lower.  Don't give up on having your dream home just because you're having difficulty getting new properties to appraise for the full price.  If you are willing to build your own house, it may be possible to overcome the lower appraised values common today.
If you are planning a building project, be sure to check out the sale we have going on at our ESTORE.  We offer some one-of-a-kind resources that will help you save big money on your next project.
No tags