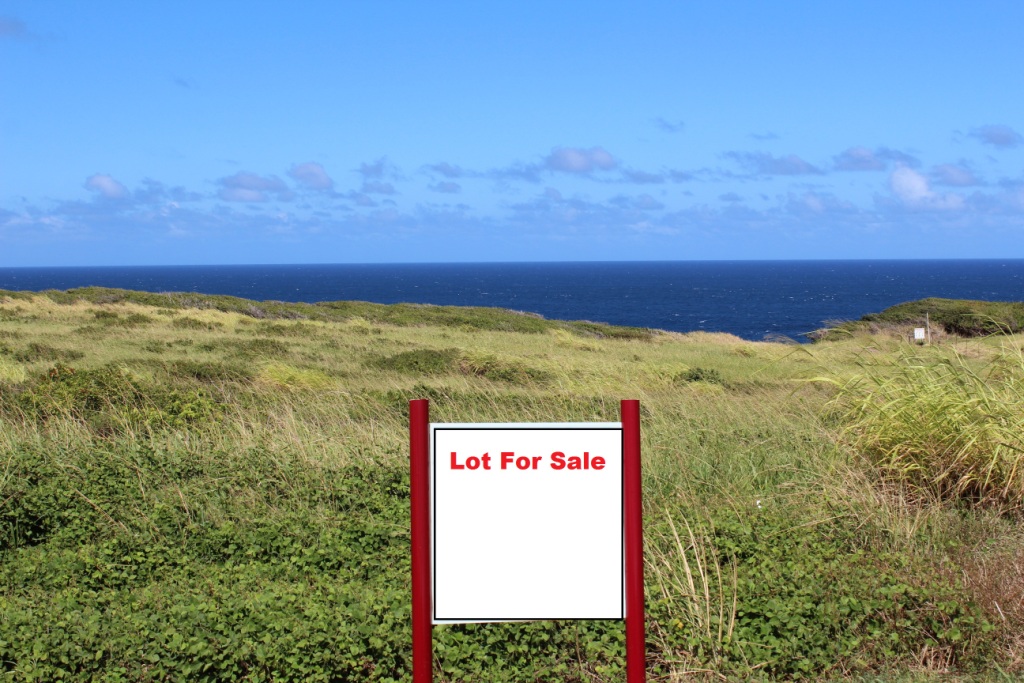 The actual lot purchase is the 6th step in our, How to Build a Home, series of blog posts.  At this point you have done all the necessary due diligence to make sure there are no hidden surprises in this property and it fits your budget.  You've gone through our Lot Purchase Guide completely to apply our builder secrets and tips to your specific property to identify potential problems.  Now it's time to make the purchase.  Here we share some tips for making the actual lot purchase to build your future dream home.  If you've missed the first five steps, be sure to look back in our blog to get caught up…and signup for our RSS feed so you don't miss any future articles.
Real Estate Broker
If you don't already have a real estate broker/agent to help with your lot purchase you might want to find one prior to talking to the agent for the owner.  If the lot is listed by a real estate agent, your broker will get paid out of their commission.  So, in essence, you get representation without paying for it.
So what do you look for in a real estate agent or broker?  You will want someone that has been working in the area of your lot for at least five years.  This gives them the knowledge and the contacts to really help you.  A local broker will sometimes have information about a property that isn't common knowledge.  This kind of information can be extremely valuable to you as a buyer.
You will also want to ask about their experience with land.  How many lot purchase or land deals have they done in the last three years?  Ask them to give you a list of things that are important for your lot purchase.  If they can't come up with anything more than price, schools and view, keep looking.
Ask them to give you some information about what should be included in the contract to protect you.  They should mention things like environmental hazards, archeological or cultural findings, unsuitable soil and other hidden subsurface conditions that could cost you big money.  A good real estate professional that knows land and lot purchases will be able to help you with this.
Money for Your Lot Purchase
Cash – One of the best ways to finance your lot purchase is to just pay cash.  This can save you in closing and financing costs.  It also helps to pay cash if you plan on holding onto the lot and building later on down the road.  Making mortgage payments on an asset that doesn't provide any real benefit to you today can be difficult and writing that monthly check can be a mental drain.  And if you have the money in a bank account anyway, you're making a paltry amount of money so you might as well put it to good use.  However, if you plan on building your dream home soon, you will want to talk to your construction loan lender prior to paying cash (see lot/construction loan below).
Lot Loan – You can get a loan for a lot that you plan on building a home on sometime in the future.  But be prepared to have a substantial down payment.  Depending on your financial situation, you will typically need anywhere from 30% to 50% down to do the deal.  This is to protect the lender as a lot without a home is less marketable than a lot with a home already built.
Lot/Construction Loan – One possibility is to wrap the loan all into one for the lot and construction of the home.  For this option you will also need to invest a substantial amount of your own money.  Why?  Because the process is risky for the bank.  There were a lot of homes that were half finished that people walked away from during the recent real estate downturn.  So the lender wants to make sure you have enough money tied up to ensure you won't walk away.
Lot Purchase Contract
We aren't attorneys, so we won't be giving you any legal advice here.  So make sure you have your attorney review any contract for a lot purchase prior to signing.  You will want to make sure you are protected as much as possible under your state law.  Here are a few things we touched on above that you may want to speak to your attorney about…
archeological and cultural findings – What happens if you buy the lot and you find a burial ground is below the surface?  Can you go back to the seller?
unsuitable soil – What happens if you start building and find it necessary to dig down twenty feet to get to soil that will support the house?  Can you go back to the seller to help pay for this?
environmental issues – What if you find an old diesel tank buried on the property that will cost $20,000 to remove per EPA standards?  Who pays for this?
These are just a few items that you could encounter that would cause major headaches/costs.  It's best to learn about them and protect yourself prior to your lot purchase.  If you haven't taken a look yet at our
Lot Purchase Guide
be sure to check it out.  We've included some great information that can help you save money and headaches on your new lot purchase.  And if you think you might
build your own home
, be sure to check out our ESTORE for other products not available anywhere else.
No tags