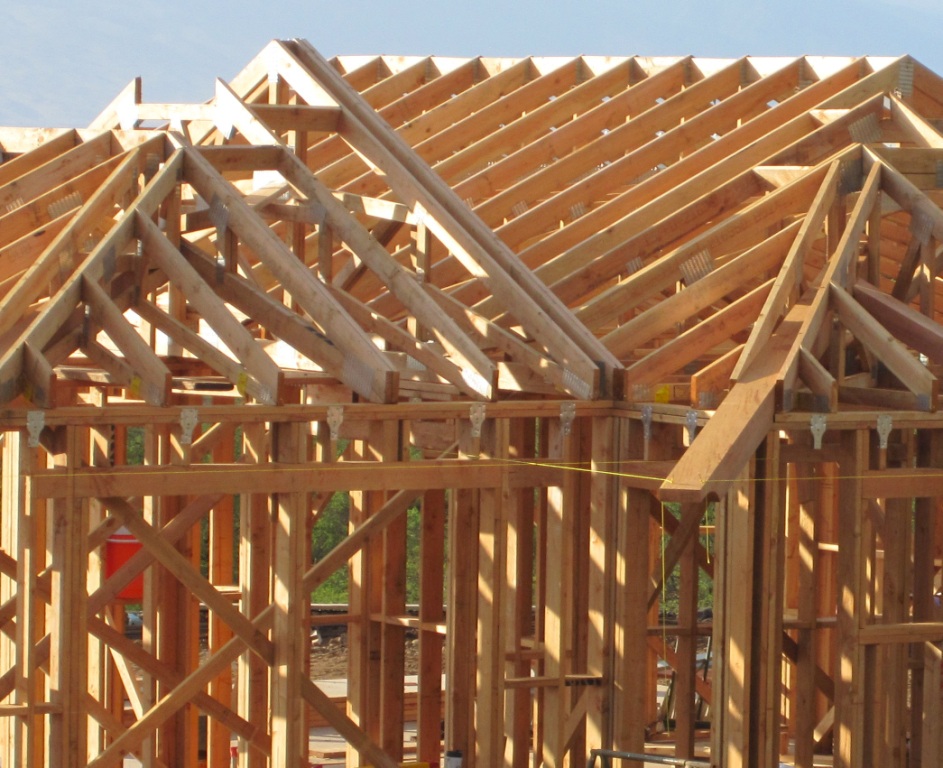 At this point in the home building process, you're ready to create your Scope of Work and Specification.  This is an extremely critical step to make sure your new home is built with the best quality and with your specific choices.  Not only will these be used in the bidding process to tell potential subcontractors what to price out, but they will also be included in your contracts to protect you.  And it doesn't stop there…you will use your Scope of Work and Specifications to hold the workers accountable as work progresses.  Here we take a look at the details of this extremely important document.  By the way, did you catch the first eight steps in our series, How to Build a Home?  If not and you are curious, take a look back through our blog and check'em out.
What is it?
The Scope of Work and Specifications are documents for each activity to build a home that communicate to trades and suppliers what needs to be done.  There should be a Scope of Work and Specification for each building activity, giving details on…
Quality Requirements (i.e. how thick the driveway asphalt should be or whether the edges should be hand shaped)
Material Specs
Responsibilities for material, tools and hardware
General Job Site Requirements (i.e. start and end times, noise restrictions, safety responsibilities…etc.)
Responsibilities for each trade contractor and supplier
Check out the sample scope of work and specification for an asphalt driveway below…
Creating Your Scope of Work and Specifications
As an owner builder, this process may sound a little intimidating.  But the good news is, there are some great products already on the market that will get you 90 percent of the way there…you will just need to tailor them to your specific project and location.  In fact (lookout…shameless plug coming), you may want to check out our Scope of Work and Specification package at our ESTORE.  They were created from years of building homes…hundreds of them actually.
Whether you buy our Scope of Work and Specifications or you get them elsewhere, you will want to go through them and make small adjustments to your project.  This would include local code requirements (work with your builder consultant or someone who has knowledge of local codes and building practices) and specifics for your home.  You may want a 30 year architectural shingle for your roof…if so, you will put this detail into your scopes.  Your local code may require a drain in your garage…if so, you will add this to your document.  The good news is, the templates will get you most of the way there and then you will need to spend a few hours with your local builder consultant refining the details.
 How are They Used?
 Bidding – you include them in your bid package to tell potential companies exactly what to price out
Contracts – you will include them in your contract so you are protected… the more detail, the better
During Construction – you will go back to your scopes whenever there is a question as to what is to be done on – they will be a huge help in communicating with workers on site
When building a home, a frequent comment from workers is, "I'm not supposed to do that" or "that's not my responsibility".  With your signed Scope of Work and Specifications, it's easy to say…"yes, it's right here in black and white".
If you are planning a new project, you'll wan to check out our
new video
discussing all the important details of your Scope of Work and Specifications.  Be sure to take the time to modify your Scope of Work and Specifications to your new home building project and you will save yourself time, money and hassles.
No tags