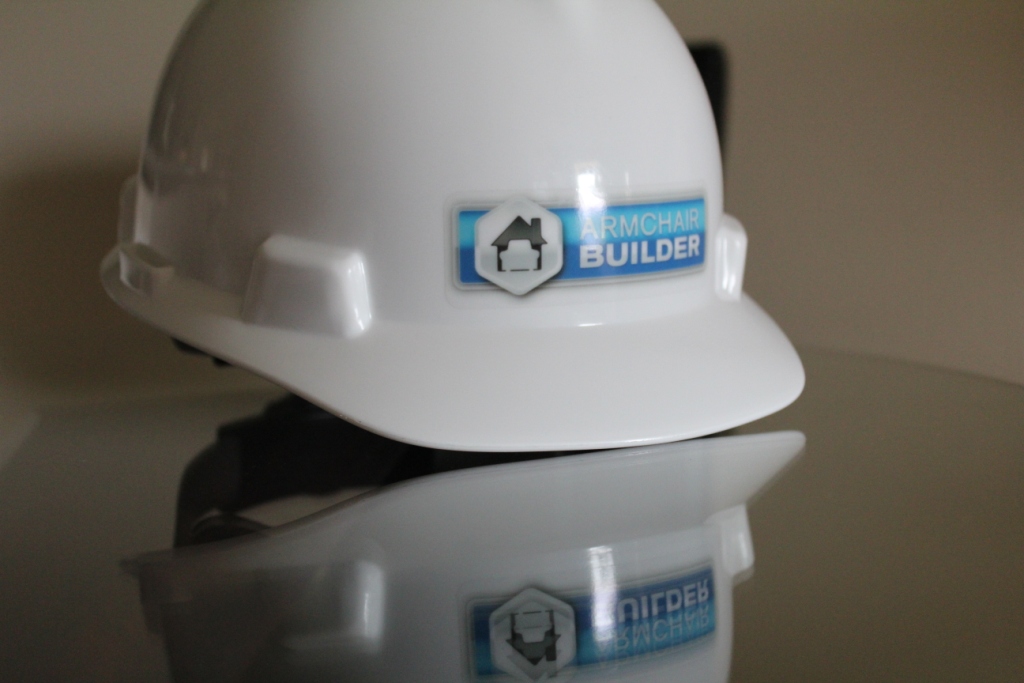 Today we continue our blog series, How to Build a Home, with the next step, creating your bid list.  This step is not only important for owner builders who are managing the process themselves, but also for those who are hiring a builder to create their home on a cost-plus or percentage basis.  You will want to be intimately involved in the bidding process to make sure you're getting the best price for each building activity.
The More the Merrier
When you're bidding out a building project, you want to have a minimum of three bids per activity.  Yes…we bolded the word minimum to get your attention.  If you can get more bids, do it.  When you start bidding out a project, you will see how different the numbers will be and each one has the opportunity to teach you something valuable.  The more subcontractors you talk to, the more ways you will find to save money and build a higher quality home.
Where to Find Subcontractors
Finding subcontractors and suppliers to help you build your home can take some time.  But with a little effort, you will find a stable of companies who will be glad to bid your project.  Here's a list of some ways to find companies for bidding purposes…
Local Suppliers – ask them for names of companies they work with…concrete suppliers can give you foundation and flatwork companies, lumber suppliers can give you rough carpenters…etc.
Drive by – look for new homes under construction in the area of your lot and write down the company names (usually on the trucks)…also ask the site superintendent for recommendations
Google – do a local search for each building activity
NAHB – check with the local home builders association for a listing of companies to work with
Online – Angie's List, Service Magic,…etc. can provide lists of local contractors
Look Outside the City
One of the best builder secrets is to look outside of the city for subcontractors and suppliers.  The cost of living can be dramatically lower in rural areas so don't overlook subcontractors located there.  Sure, there will be extra costs for travel but the huge savings from lower rent, storage, equipment, labor and other overhead costs can more than make up the difference.
Screening Subcontractors
One of the more important parts of the hiring process is screening each subcontractor to make sure they are reputable and do quality work.  We will be covering how to qualify companies prior to signing  a contract with them in the near future.  For now, just realize we haven't overlooked this important task.
Previous Steps on How to Build a Home
This has been step 10 in our series on How to Build a Home.  In case you missed them, the previous nine steps are listed below.
As always, if you have any questions or comments, feel free to ask through out
Contact Us
tab.
No tags

<< How to Build a Home, Step 11: Attorney Review of Contract