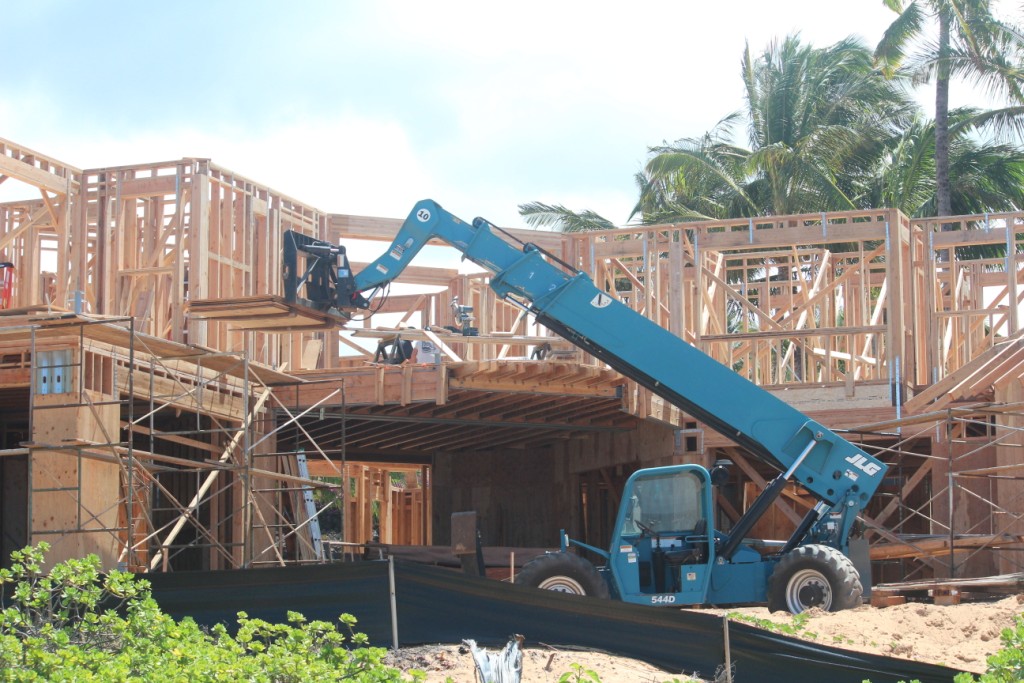 There are so many things to think about when building, from budgets to bids to loans, the process can be overwhelming.  Owner builder insurance is one key item that should not be forgotten when building or renovating a home.  A successful project requires you to anticipate potential problems before they happen.  Whether you are building a new custom home or updating your existing place, it's extremely important to know you have the proper insurance coverage just in case things don't go as planned.
Potential Problems
You may be asking yourself, "What's the worst thing that can happen on a home renovation or new home build?"  Having built, remodeled, and repaired thousands of homes, I can tell you the possibilities are endless.  Just when you think you've experienced every possible scenario, something new pops up.  To help you understand why you need owner builder insurance for your project, let's take a look at some of the things that can go wrong.
Injuries:  Workers or even kids that wonder onto the site can get injured.
Fires:  From temporary heaters to smoking combined with huge amounts of wood and flammable materials on the job creates a huge fire hazard.
Weather:  Storms can create high winds, hail and driving rains that can create tens of thousands of dollars in damage overnight.
Theft:  At times there will be brand new, valuable products siting in boxes on site waiting to be installed.  This opens up the opportunity for thieves to strike.
Will My Homeowner's Policy Cover Me?
There's a chance that some of the possible scenarios will be covered under your existing homeowner's insurance policy if you're renovating your home.  But don't assume anything.  Be sure to contact your insurance agent to fully understand what your current coverage is and determine what other insurance is needed for the project.
Types of Owner Builder Insurance
There are several types of insurance for major construction projects.  Let's take a look at each of them…
Builder's Risk – Provides coverage for physical damage to the structure during construction from fire, vandalism, wind, lighting…etc.  Also called course of construction insurance, this policy does not cover floods.
General Liability – Provides coverage in the event that someone is injured on the job site.
Workman's Compensation – Covers lost wages, medical, and rehab from death or injury occurring while working on the job site.
Contracts with Trade Contractors
It's extremely important to include language in your contracts with the companies that will be working on your home to help protect yourself.  First, make sure you include the types and amount of insurance coverage that each company must have.  In addition, it's important to have them name you as an additional insured (your insurance agent & attorney will help you with this).  It's also important to note that each trade contractor is responsible for having workers on site that have been trained in proper safety procedures for their type of work and that they must supply all appropriate equipment to perform the job safely.
More Owner Builder Insurance Resources
Building your own home as an owner builder can be extremely rewarding.  Don't let the risks of fire, injury, theft or flood keep you up at night.  Talk with your insurance agent and attorney to make sure you are fully covered based on the location and scope of your project.  Here are some additional Armchair Builder resources you may want to check out.
Building Your Own Home:  What is the Liability?
Insurance During and After Construction
 Your Home Addition:  Check Insurance Coverage
No tags