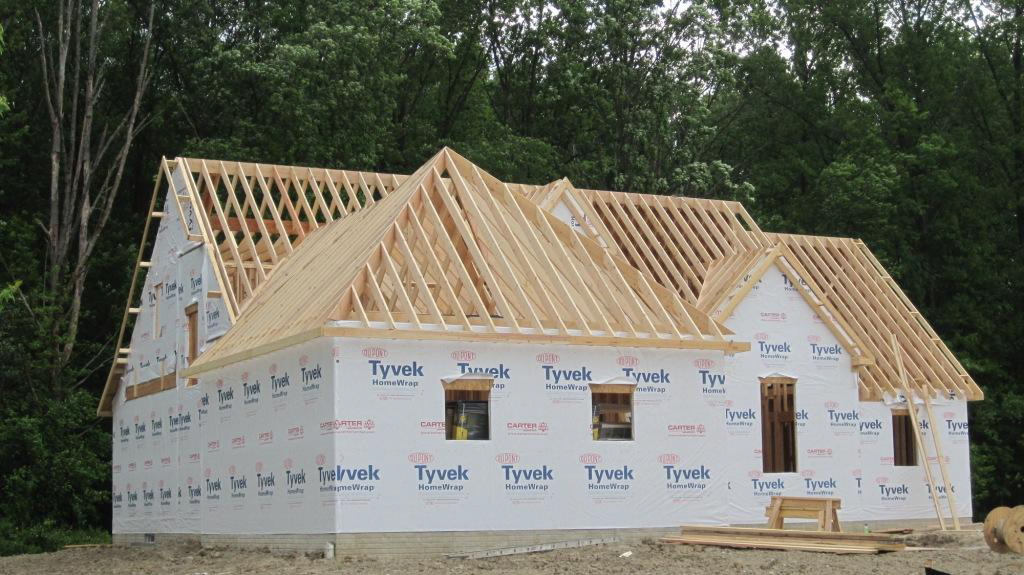 The choice to become an owner builder, general contracting your own home, is not an easy one.  But there is one thing for sure…if you do decide to go with a full service builder/general contractor, you still aren't guaranteed good results.  Recently a group of customers in Sarasota Florida experienced this difficult lesson.  The builder basically went bankrupt half way through the project, leaving the owners with partially finished homes.  There is a lawsuit pending, but this can be a lengthy process.
For Dorothy and John Bodenburg, the best option was to finish the home themselves as owner builders after the original builder left.  Unfortunately, dealing with a partially finished home is much more difficult than building the whole structure from the ground up.  Cleaning up after another contractor bails from a project requires significant effort.  Paying old trade contractors that you don't even know, dealing with liens from unpaid bills, and checking partially completed work, etc…can be an absolute nightmare.
Here's a story and video from Sarasota Florida showing that even the choice of going with a professional contractor to build your home isn't straight forward.  One very important note from the story…the bankrupt builder had previously only remodeled homes and didn't have experience building homes from the ground up.  This is a big red flag.  Here is the link to the article, 22 Property Owners Sue Lakewood Ranch and SMR.
No tags