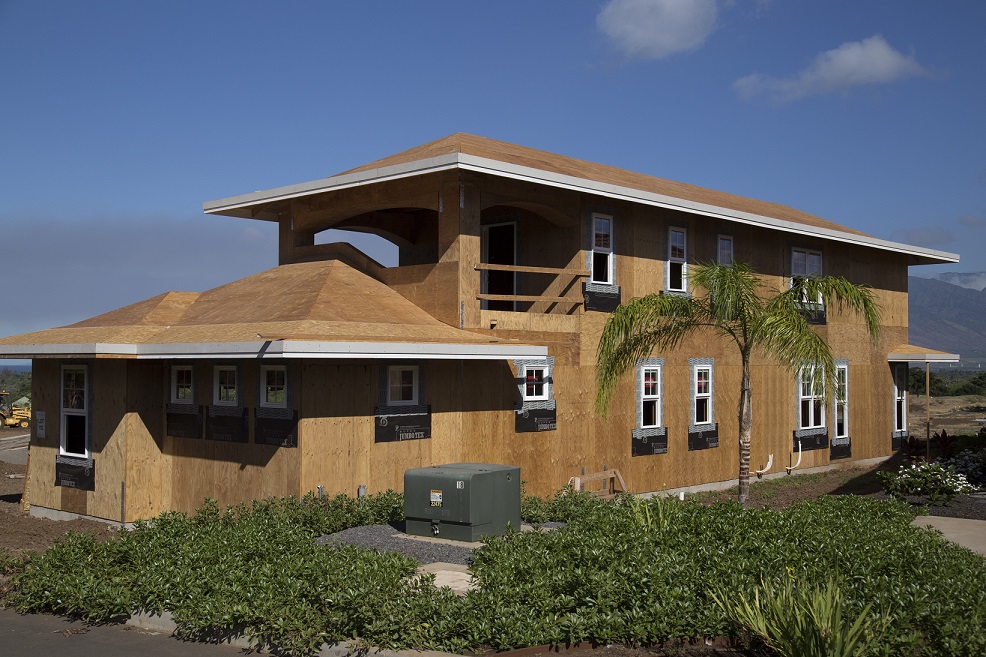 House prices and rent continue to rise as inflation is muted in the U.S., adding to the reasons one might want to become an owner builder.  By taking on the general contractor role for their own home, it's possible to avoid paying the ever increasing monthly rent that does nothing but line the pockets of the landlord.  On the other end of the housing supply, both new and existing home prices continue to rise at a pace faster than inflation.  The good news is, the actual cost of building is going up much more slowly than the prices that builders are charging.  This tells us that owner builders can gain a significant cost advantage when building their own home.
Rising Housing Prices
Rent continues to go up as the supply has not kept up with demand.  The latest report on consumer prices shows rents have gone up 3.5 percent year over year.  And when it comes to new and existing housing prices, data from Corelogic  shows prices have grown nearly 6 percent year over year in the U.S.  These housing cost increases are rising fast while consumer prices are somewhat muted.  The consumer price index (CPI) ex-shelter gauge has dropped 1.5 percent over the past twelve months.  So, consumer housing costs are not moving in the same direction as other costs.
Why the Disconnect Between Housing Costs and Inflation?
Looking at homes, both new and existing, we see there are three major drivers behind the price increases.  First, low mortgage rates have encouraged many people to pursue home ownership that might not have otherwise taken the plunge.  With lower rates, the consumer can afford more house for a given budget.  So low mortgage rates have increased the demand for homes.  Second, job gains have given more people the ability to take on a mortgage which also increases the demand for homes.  So the first two major drivers noted are on the demand side.  And we know from business school that pricing is a function of supply and demand.  As demand increases, prices increase (at the same level of supply).  And the third major reason driving the housing prices is the low inventory.  Builders are not pumping out the houses as fast as they were before the real estate debacle because land is scarce and labor is in short supply.  So not only is demand increasing, but supply is flat or declining.
Builder Gross Profit Margins
So why does it make sense to build your own home as an owner builder in today's environment?  Well if you are a renter, it's obvious that building your own home allows you to avoid ever increasing rents.  But why wouldn't you just go with a professional builder instead?  As we mentioned in a previous article, Custom Builder Margins 26 Percent in 2015, professional builders are raising sales prices at a faster rate than their costs are rising.  This is a function of the supply/demand curve mentioned above.  Why are the prices going up when costs are stagnant?  Because builders are just like every other business…they raise prices whenever they can.
Owner Builder Savings Are Increasing
So the amount of money that can be saved by the owner builder is increasing.  As builder gross profit margins continue to increase, the amount of money the owner builder can pocket by taking on the general contractor role goes up.  Toll Brothers, a national high-end production home builder, recently reported gross profit margins at 26 percent.
For those of you thinking of building your own home, or are thinking of hiring a pro contractor to help you with some aspects of the build, be sure to stop by and see our full suite of tools at our Build Your Own Home resources page.  Created from years of home building experience, these resources put real professional builder tools in the hands of those who need them.  From budgeting to day to day management, we have the tools that can save both time and money for the owner builder.
No tags