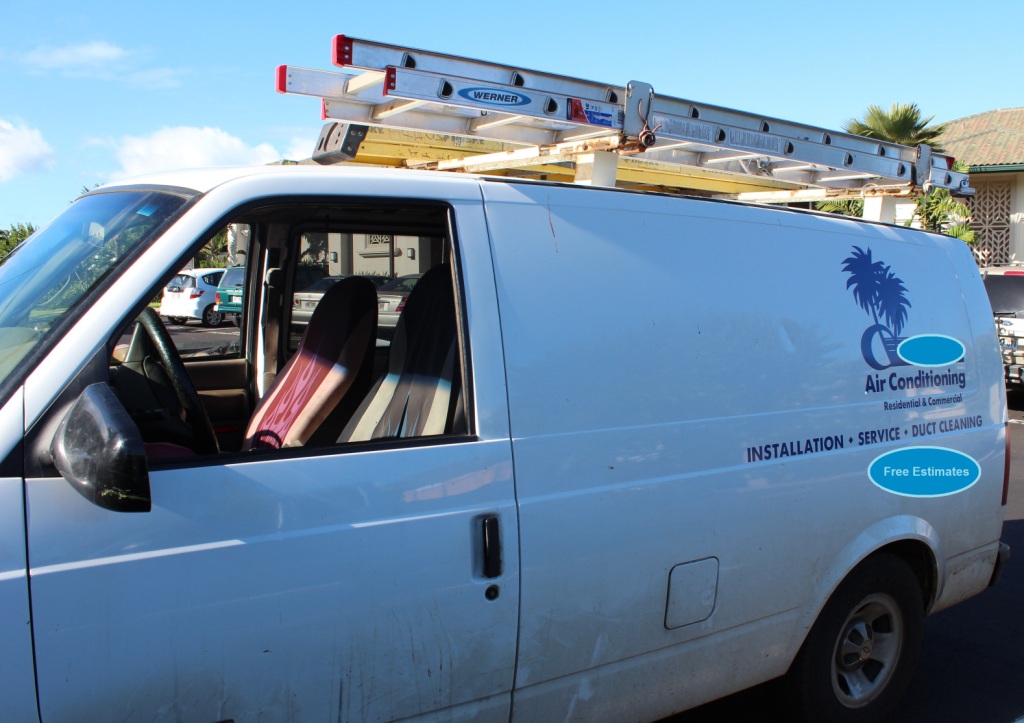 Have you ever had a problem with a product or service you purchased?  Most of us have at some point in time.  A new study released yesterday claims the second biggest consumer complaint this past year involved home improvement and construction.  Let's take a look at some of the details from the study and discuss some pro builder tips for protecting yourself when hiring contractors of any kind.
Top Consumer Complaints Survey
Most of us have heard the horror stories where consumers are taken for a ride.  Maybe they paid for a service and it was never started.  Or it could be that the work was completed in a shoddy manner.  A new survey was just released jointly by the Consumer Federation of American and North American Consumer Protection Investigators that gives us some insight as to the types of problems consumers are currently having.  The 2012 Consumer Complaint Survey includes input from 40 consumer protection agencies in 20 different states.  The total complaints received by these agencies in 2012 was 360,538…no small number.
Home Improvement and Construction Complaints
The second most frequent complaint in 2012 involved home improvement and construction (after Autos…repair, sales, lemons…etc.).  According to the survey results, these home improvement and construction complaints were mainly due to poor workmanship and/or failure to start or complete a project.  We should also note that this type of complaint was number three in the previous survey completed in 2011.  So things are apparently getting worse, not better in the construction industry.
Licensed Contractors
You should check with your local building department or state consumer protection agency to see which contractors are required to be licensed and/or bonded in your area.  In some states, all contractors are required to be licensed.  But in Hawaii for example, each contractor must have a license when performing work over $1000 in value.  In some parts of the country, only mechanical trades (a.k.a. electricians, plumbers, and heating and cooling trades) are required to be licensed.  The key point here, is to make sure you hire contractors that are following the laws and have a license if required.
Why does it matter if you hire a contractor that follows the laws?  By only hiring contractors that follow all legal requirements, you may increase your odds of resolving disputes that may come up.  For example, if your state or local government requires bonding for your contractor, you may be able to get help when things go wrong and they won't come back.  The government can choose to pull the contractor's bond to help you resolve an issue or finish your project.  But this is only possible if the contractor follows the rules.
What if the type of contractor you are hiring isn't required to be licensed or bonded in your area?  No worries.  Just make sure you go through your due diligence when hiring (Note:  you need to go through these checks whether they are licensed or not…see ).  Check with their last three customers (not just any three).  Also check with the local building department, yelp, the Better Business Bureau, and the state business registration.  For more information about how to screen and hire the best contractors, check out this video…Finding Quality Subcontractors.  Also check out this article…No More Nightmare Experiences Getting Work Done on My Home.
Payment Problems
So you know you need to be careful when hiring contractors to work on your home because of possible workmanship issues and failure to start/complete the work.  But have you heard about the contractor that finishes the work, you pay them in full, and they never pay their supplier or subcontractor?
So let's say you hire a roofing company to replace your roof.  Now, they hire a company to tear off the old roof before they get started.  They also pay the supplier to ship and stock the new shingles on your roof.  Now let's say the company you hired does a nice job installing the roof per your schedule.  Everything looks great so you pay them…right?  Not so fast.  If the roofing contractor you hired fails to pay the subcontractor for removal and the supplier for the material, they can place liens on your home.  This is not good.  So, before you pay a contractor, ask for documentation that proves all subcontractors and suppliers have been paid (sometimes this is called a sworn statement).
For more information about liens and builder tips for not getting screwed when hiring trade contractors, check out this in-depth article.
Thinking of getting renewing your wedding vows on a beautiful beach?  Be sure to check out Maui Vow Renewal.
No tags